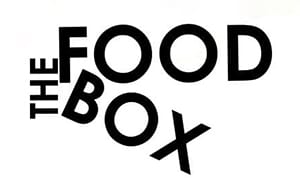 Contact The Food Box: 065 383 7338 Email orders to: orderingfoodbox@gmail.com 1. Pick a meat 2. Pick 3 sides 3. Call for dessert of the day Burgers meaty FridayCreamy chicken cheese mushroom R60Steak biltong mushroom R65Steak and cheese R60Lamb and macon R75Vegetarian burger R65Including cheesy or jalapeño potato dunksFree koeksister dunksMilkshakes R25Gourmet, Nutella, or...
[ CONTINUE READING ]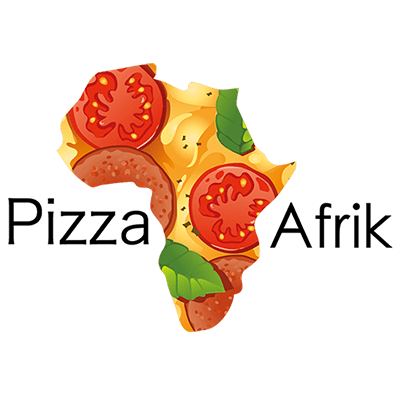 Baked goods, hot dogs, burgers and pizza on the goHot foodLarge Pizza - R70 eachBeef Burger - R25Chicken Salad - R33Hotdog Roll - R12Baked GoodsCream donut - R9Candy cakes: small - R6Candy cakes: large - R12Delivery contact numbers: 0815755847/ 0624885830Contact detailsContact details Terms & Conditions Operating terms during Covid-19 During COVID19, we are doing our...
[ CONTINUE READING ]