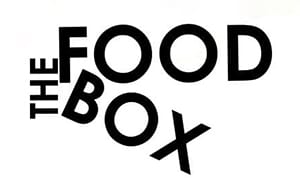 Contact The Food Box: 065 383 7338 Email orders to: orderingfoodbox@gmail.com 1. Pick a meat 2. Pick 3 sides 3. Call for dessert of the day Burgers meaty FridayCreamy chicken cheese mushroom R60Steak biltong mushroom R65Steak and cheese R60Lamb and macon R75Vegetarian burger R65Including cheesy or jalapeño potato dunksFree koeksister dunksMilkshakes R25Gourmet, Nutella, or...
[ CONTINUE READING ]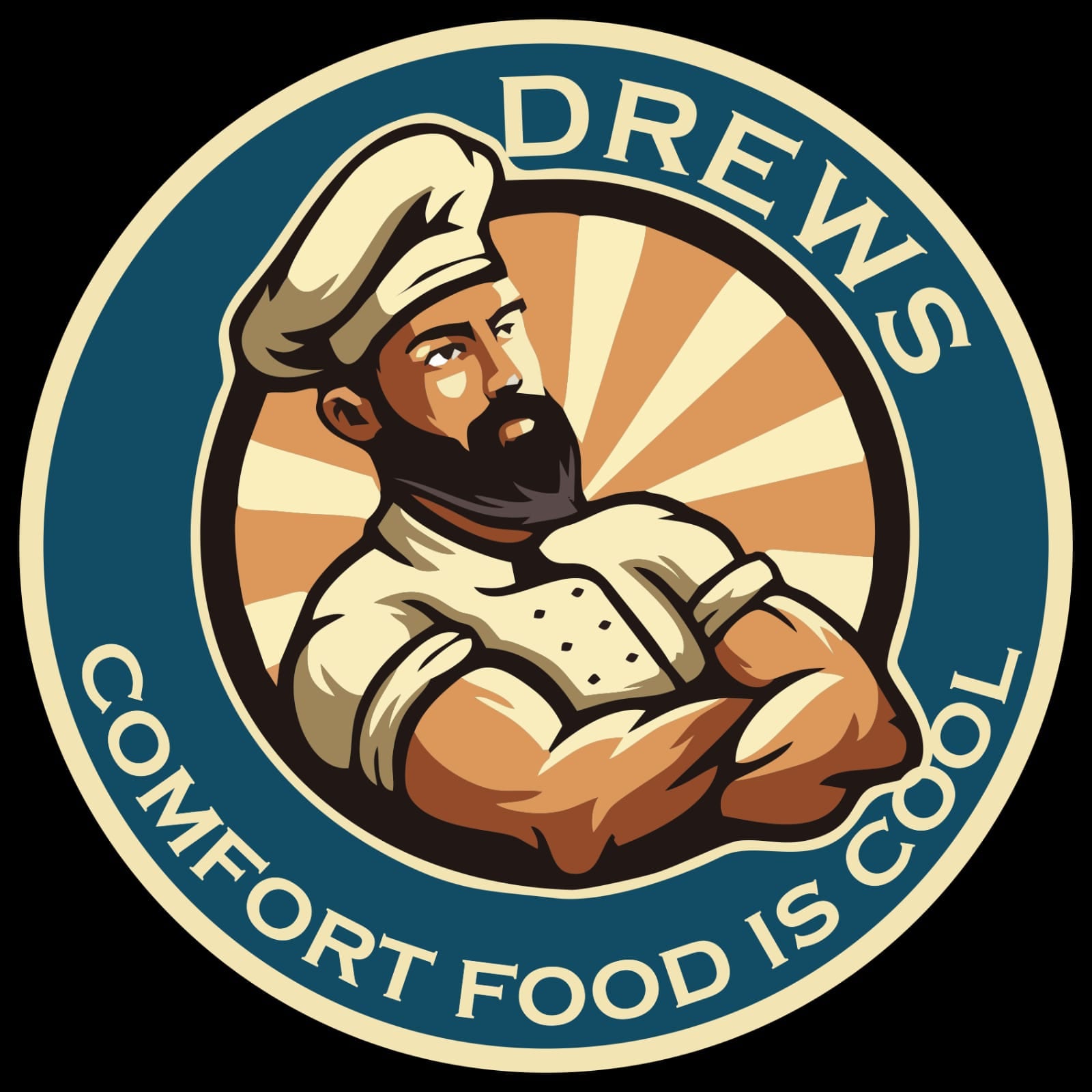 Contact Drews: 064 681 5608Pork Festival For the Coming WeekPORCHETTA ITALIAN ROAST PORK BELLY ROLL(380.00 serves 6-8) Slow-roasted fennel-scented juicy pork surrounded with crisp, crackling skin, is the perfect centerpiece for a special-occasional meal. While most recipes call for pork loin and pork belly, this all-belly version makes for an extra-aromatic, crispy and salty twist...
[ CONTINUE READING ]