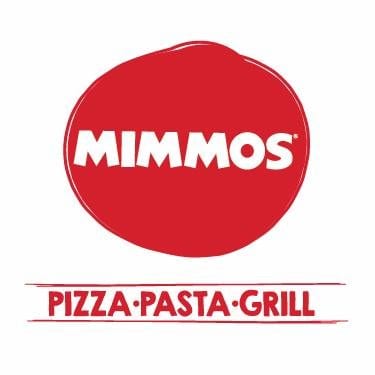 Mimmos Midrand Signature Dishes Starters Pasta Pizza Grills Mega Combos, Value Combos Beverages - Sangria and Cocktails Salads, Some Nibbly Bits, Sharing is Caring Lunch Menu Dessert Menu Pizza & Pasta Add-Ons Gourmet Pizza Classics, Hunger, Saucy Adventures Beverages- Cold and Hot Beverages - Wine Double Classics. All day, every MONDAY & TUESDAY
[ CONTINUE READING ]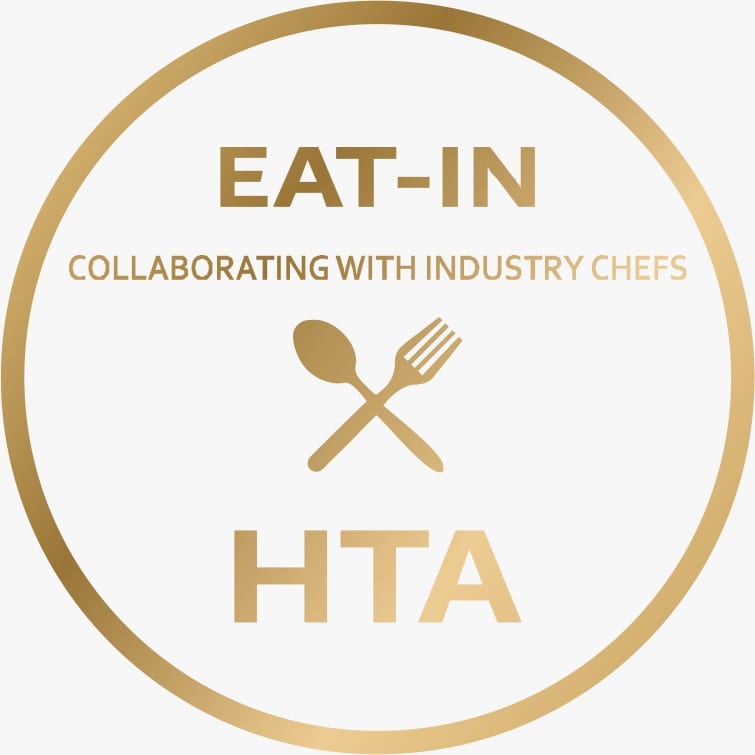 Set menus for the week Click for a larger imageTuesday Wednesday Thursday Friday Saturday Place your order via WhatsApp on 060 738 9117Bistro à la carte menuLightEat-in garden salad R28Charred baby gem Caesar salad R35Beef carpaccio with sprouts, crispy onions, and aioli R621L soup served with baguettes R65Chicken liver pâté served with apricot brioche R65Main...
[ CONTINUE READING ]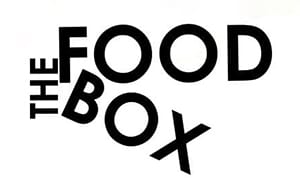 Contact The Food Box: 065 383 7338 Email orders to: orderingfoodbox@gmail.com 1. Pick a meat 2. Pick 3 sides 3. Call for dessert of the day Burgers meaty FridayCreamy chicken cheese mushroom R60Steak biltong mushroom R65Steak and cheese R60Lamb and macon R75Vegetarian burger R65Including cheesy or jalapeño potato dunksFree koeksister dunksMilkshakes R25Gourmet, Nutella, or...
[ CONTINUE READING ]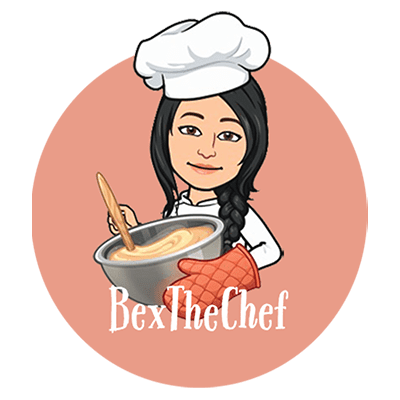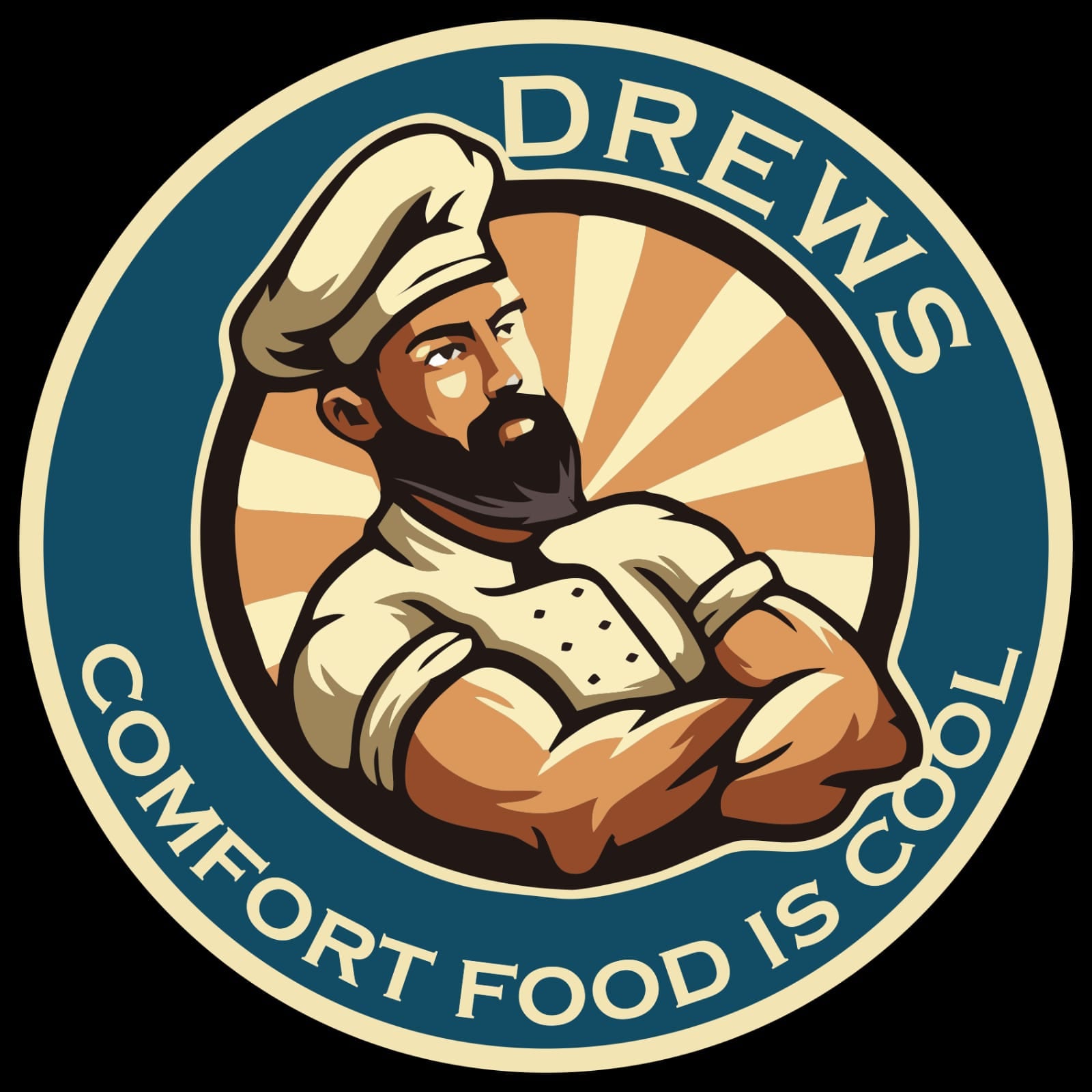 Contact Drews: 064 681 5608Pork Festival For the Coming WeekPORCHETTA ITALIAN ROAST PORK BELLY ROLL(380.00 serves 6-8) Slow-roasted fennel-scented juicy pork surrounded with crisp, crackling skin, is the perfect centerpiece for a special-occasional meal. While most recipes call for pork loin and pork belly, this all-belly version makes for an extra-aromatic, crispy and salty twist...
[ CONTINUE READING ]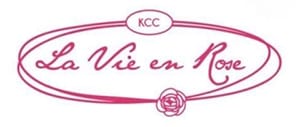 Contact La Vie en Rose: 011 268 6144 For menus, WhatsApp: 072 637 7598Frozen mealsFrozen Bourekas - R22 eachIsraeli puff pastry pockets filled with an option of the below (Minimum order of 6 per filling)Mozzarella, feta & olivesMashed potatoes & caramelized onionsMashed potatoes, broccoli & mushroomsSpinach & fetaChicken & Meat (Frozen)Chicken breasts with spinach &...
[ CONTINUE READING ]